UK
DEDICATED IP
VPN
FOR REMOTE 
WORKING
Use the VPN to work remotely with a static UK Residential IP.
Appear like a UK home broadband user.

"As a Digital Nomad I can find myself in all sorts of locations.
But using my UK Dedicated Residential IP VPN, I appear to be in my UK flat!"
We provide a true UK Residential VPN: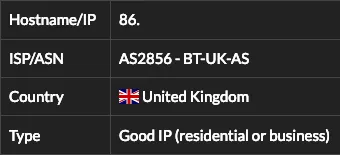 Want to work remotely? Easily and securely? You need a UK Dedicated IP VPN, with a Residential IP.
Our UK Dedicated Residential IP VPN service gives you a static, dedicated i.e 1:1, UK Residential IP Address from BT - the largest UK Residential Broadband provider. You will be the only VPN user of the Dedicated Residential IP, which makes it ideal for working remotely.
‍
Whether you want to work remotely, or you need your own Dedicated Residential IP due to frequent use of public wifi networks, our UK Dedicated IP VPN service is ideal.  Always appear as if you're using a UK, BT residential internet connection.
‍
We believe a UK Dedicated Residential IP VPN service is best used with a VPN router, making it easy to connect any device to our VPN - including company laptops, phones that cannot install VPN software!

Work remotely, easily
Windows, macOS, Linux
iPad, iPhone, Android
OpenVPN Router
UK Residential IP from BT
Static UK Residential IP 
Dedicated UK Residential IP
Stable service
Other providers use fake 'mixed' IPs: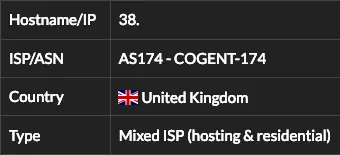 WORK REMOTELY, 
securely
UK Dedicated Residential IP VPN for remote working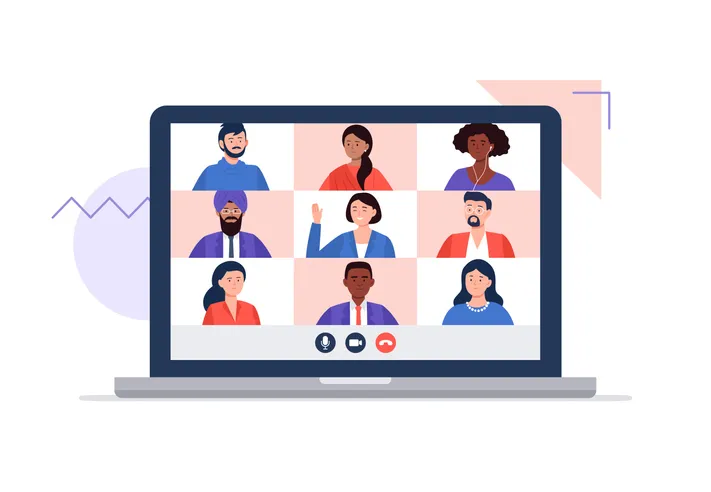 Work From Anywhere, Easily
Working remotely is now increasingly common, bringing with it many opportunities to travel and escape. No longer confined to an office desk, our UK Dedicated IP VPN service gives you a UK BT Residential IP - wherever you are.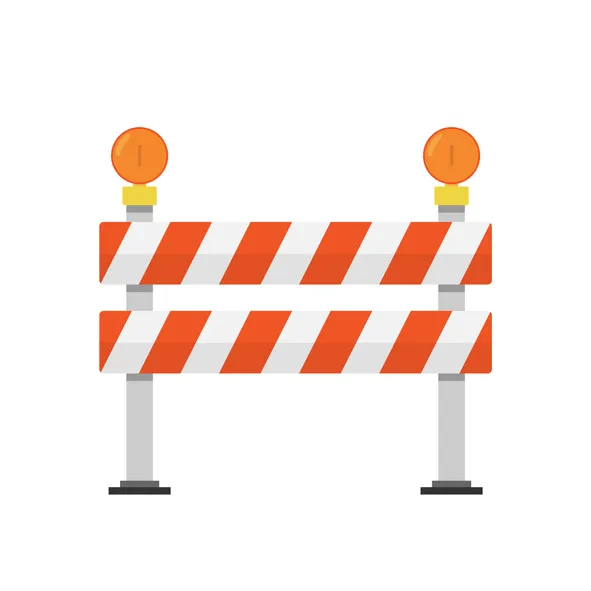 Normal VPN IP Blocked
Connecting to company and corporate networks with a 'hosting' IP address from one of the major VPN providers, risks attracting attention. A UK Dedicated Residential IP address, from BT, allows you to blend in without raising suspicions.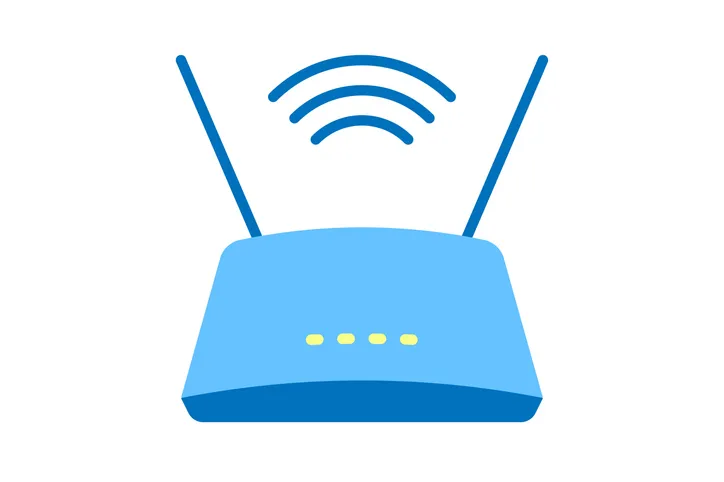 Home Broadband IP Address
A Residential VPN uses IP addresses from home broadband suppliers, making them highly resistant to being blocked or raising suspicions. Take your UK Dedicated IP VPN with you wherever you go, always appearing as if you're connected to a UK BT Residential Internet Connection.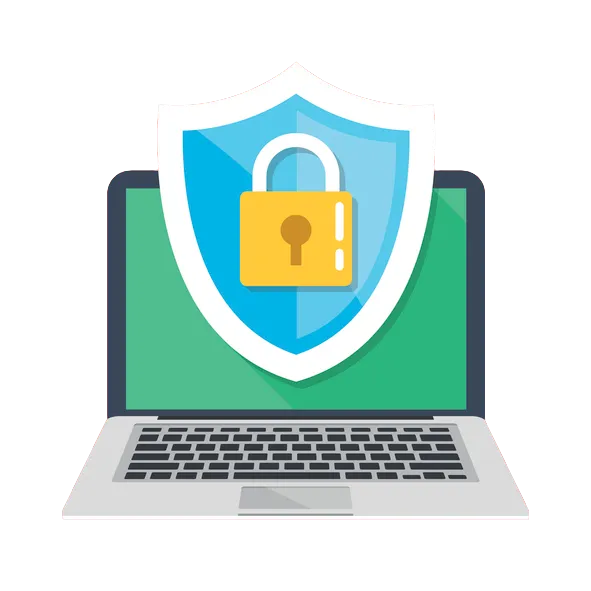 Secure Encryption
Using a VPN brings many security benefits, ensuring your browsing is always securely encrypted. However, most VPN providers use 'hosting' or 'data centre' IP addresses, which can often appear on a variety of 'abuse' databases. Not a problem with our UK Dedicated IP VPN with Residential IP.
Copyright © 2023 StreamVia Limited.
Registered in England, No. 07799576.