UK
MOBILE PROXY
FOR SPORTS 
BETTING
Use automated sports betting tools, with a UK Mobile Proxy to avoid blocks.

HTTP, HTTPS, SOCKS5 UK Mobile Proxy, to use with betting bots.

"There are many Mobile Proxy providers out there, I think I've probably used 90% of them.
These guys are easily the best, fast & stable service but quick to respond should issues arise."
why you need a

MOBILE PROXY

Reduce blocks, maximise success, when Sports Betting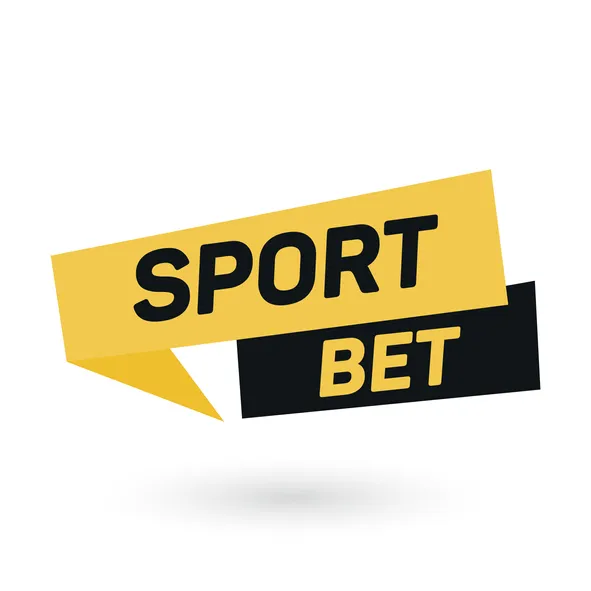 Ideal For Sports Betting
Mobile networks share 1 IP address, with hundreds if not thousands of other 'real' mobile users.  This makes a UK Mobile Proxy ideal for sports betting, so that your bets do not attract attention and blend in with other users betting on their mobile phone. Especially as most sports bets are placed using mobile devices.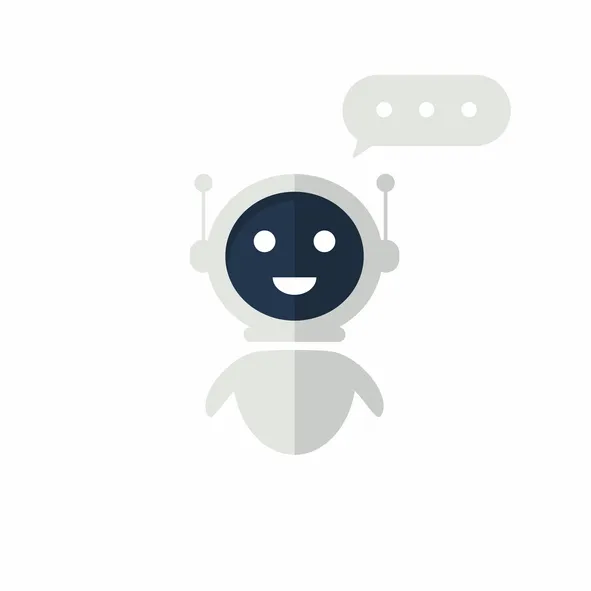 Automate Your Sports Betting
A Mobile Proxy is ideal for automated tasks, especially automated sports betting.  Betting sites expect repeated requests from the same mobile IP, a mobile IP is not treated the same as a regular VPN or Proxy IP where blocks are frequent when sports betting. If your sports betting bot supports HTTP or SOCKS proxy, you can use our UK Mobile Proxy service with it.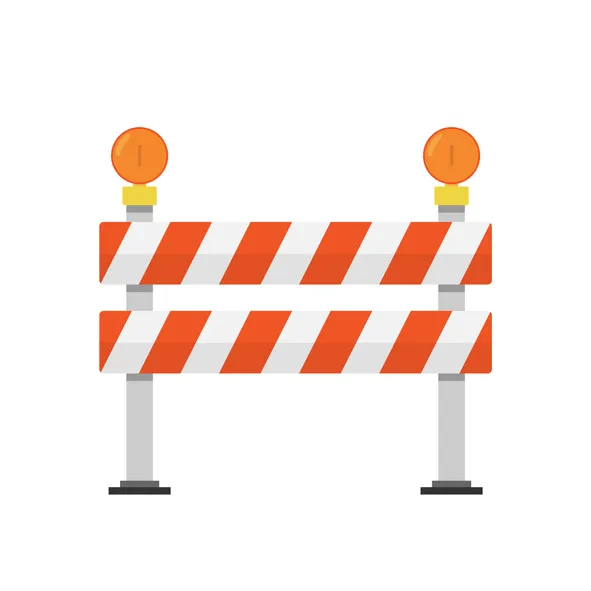 Avoid IP Blocks
IP blocks on mobile data IP addresses are rare, even if a block does occur the 4G modem can be cycled in order to change the IP address. Using a Dedicated Mobile Proxy account you can change the IP address on demand, when you want, through the portal or with an API call with cURL, HTTPie, etc.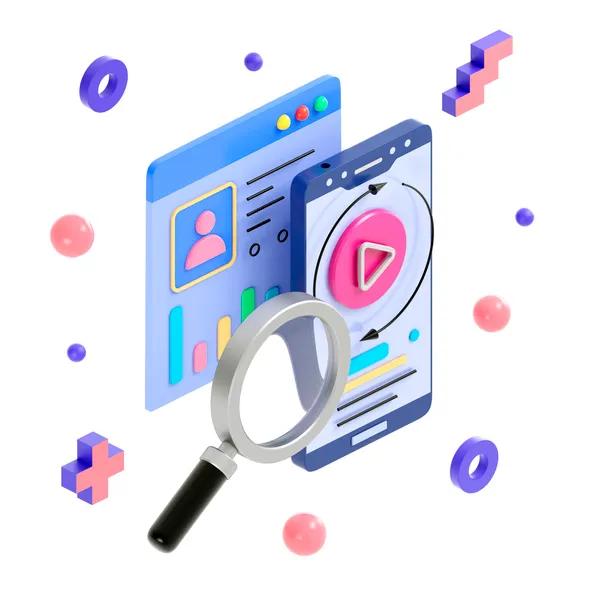 Avoid Request Throttling
Many popular betting sites employ request throttling, when automating your sports betting this can lead to failed requests.  Due to the way Mobile networks share 1 IP with many 'real' users at the same time, mobile IP addresses are not throttled to the same degree so that users are not impacted - using a Mobile Proxy takes advantage of this.
Copyright © 2023 StreamVia Limited.
Registered in England, No. 07799576.