Ideal for automated tasks, bots, web scraping and social media.

HTTP, HTTPS, SOCKS5 Proxy, with optional OpenVPN support.

"We run a price comparison app, so we need a reliable solution for web scraping.
We have been using StreamVia for a couple of years now, zero complaints."
why you need a

Residential PROXY

Mobile Data IPs are the best Residential Proxy IPs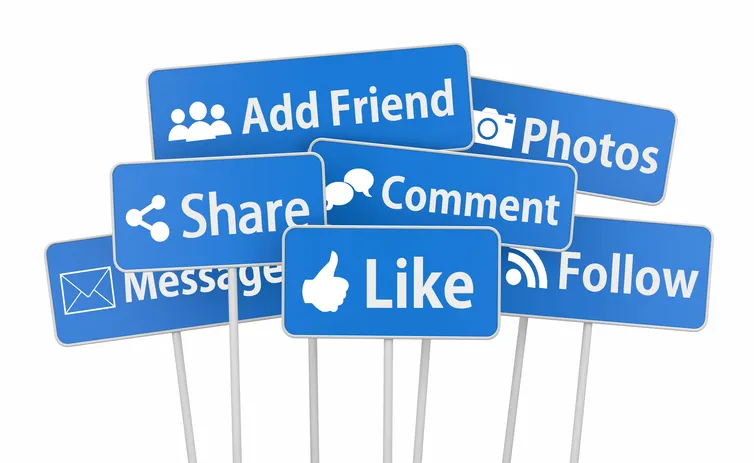 Less Blocks On Social Media
Residential Proxy IP addresses are the best for Social Media bots and automation.  Our UK Residential Proxy uses Mobile Data IP addreses, with the option of a Dedicated UK 4G Mobile connection giving you dedicated, consistently available bandwidth with a dynamic / changeable IP address. If a block occurs, you can change the IP.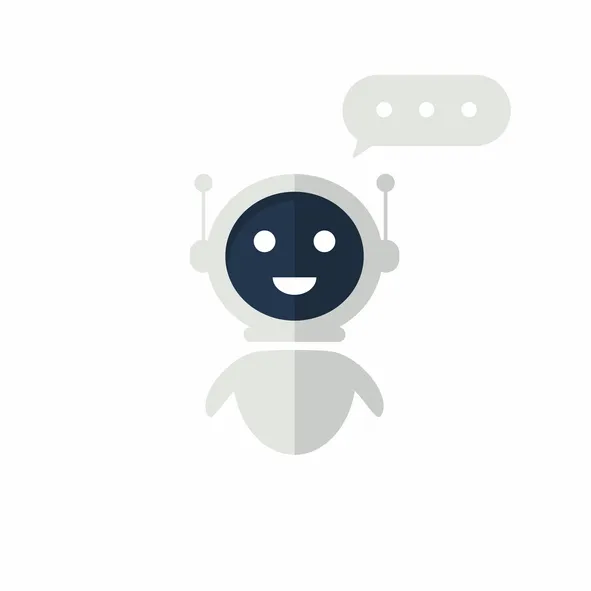 Automated Tasks With Dynamic IPs
Mobile networks often share 1 IP with thousands of real users, meaning automated tasks easily blend in with other real users. A UK Residential Proxy with mobile IPs is unbeatable for tasks that would otherwise see frequent IP blocks. Dedicated Proxy accounts include the  ability to change the Residential IP address when you want via a portal or HTTP API.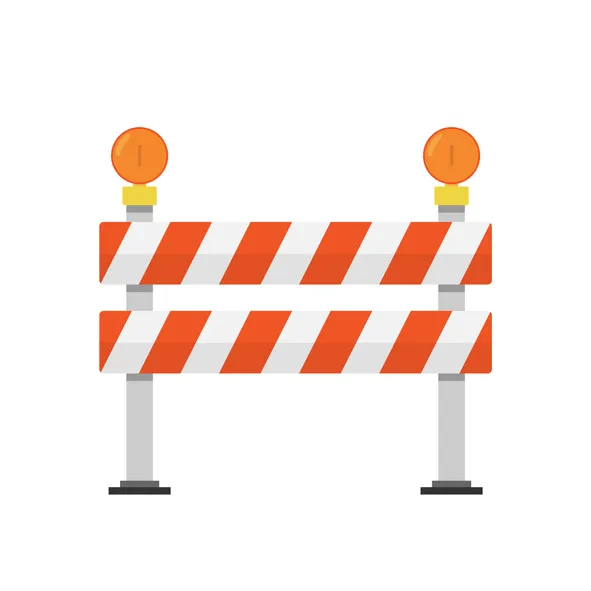 Avoid Using Data Centre Proxies
Data Centre IP addresses are nearly always a VPN, proxy or other nasty - many websites block such IP addresses outright, even if they do not have a bad history! By only using Residential IP addresses your traffic blends into other, real users. UK Mobile Data Residential IP addresses are treated as low risk, high trust, by websites and services.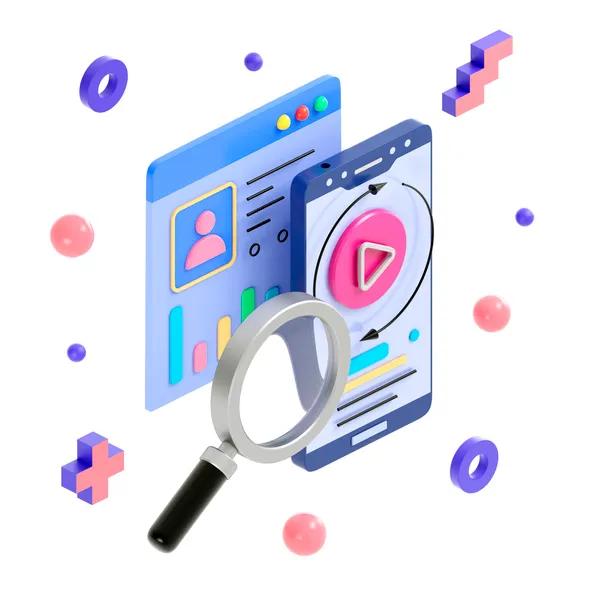 Unbeatable For Web Scraping
Many popular websites employ request throttling, when web scraping this can lead to failed requests - or the dreaded '403 Forbidden'! Mobile Residential IP addresses are not throttled to the same degree as other connection types, due to their CGNAT IP sharing - 1 IP, thousands of real users -  a UK Residential Proxy with Mobile IPs takes advantage of this.
Copyright © 2023 StreamVia Limited.
Registered in England, No. 07799576.