A Residential IP VPN uses IP addresses from residential home broadband providers.
Use the VPN to work remotely with a UK static IP, stream, sports betting, or play poker.
Appear like a UK home broadband user.

"I've been using this Residential IP VPN to work remotely for over 2 years, faultless service. Combined with a VPN router recommended by the team, I can now work from literally anywhere!"
We provide a true UK Residential VPN: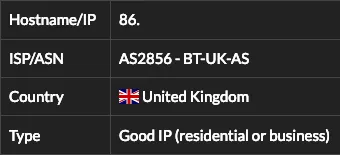 VPN blocked? Residential VPN is the answer
A Residential IP address VPN is the ultimate VPN to avoid blocking, as it makes your VPN connection appear just like a standard home UK broadband connection!

There are some websites and services that can only be accessed from a home broadband connection, by using our UK Residential IP VPN service you can get a static BT UK Residential IP Address.

We use only true Residential IPs, we purchase and install high-speed 1 Gbps residential circuits directly into our facilities, we do not use fake 'mixed' residential IP addresses which are still liable to be blocked.
UK Residential IP Address 
Windows, macOS, Linux
iPad, iPhone, Android
OpenVPN Router
Ideal for remote working
Use poker, betting sites
Access streaming sites
Sites prone to VPN blocking
Other providers use fake 'mixed' IPs: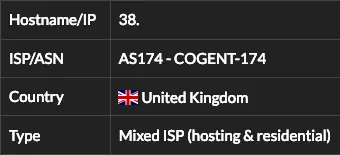 UK VPN

With a Residential IP

Why our clients use our Residential VPN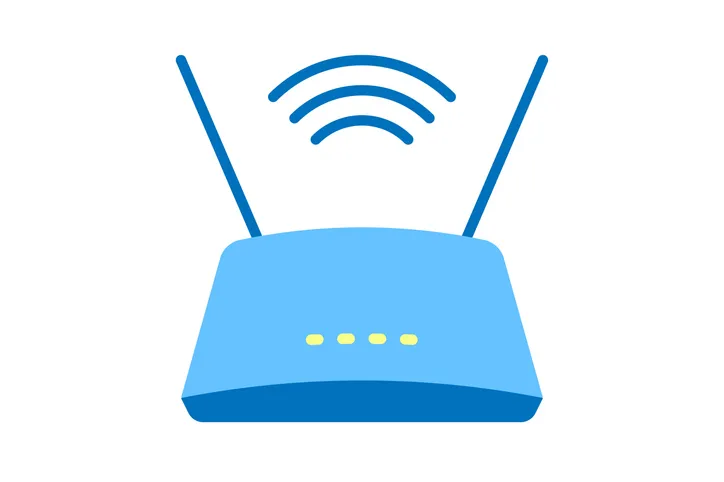 Home Broadband IP Address
A Residential VPN uses IP addresses from home broadband suppliers, which makes them highly resistant to being blocked. Many sites now permit access from home internet connections only.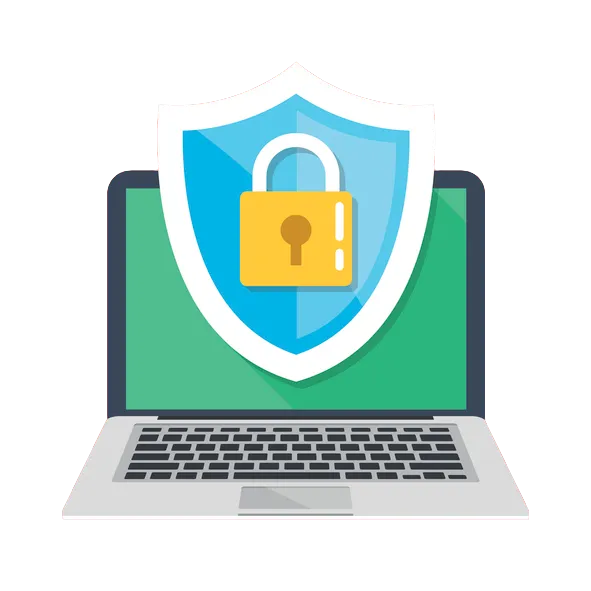 Secure Encryption
If you use insecure public WiFi hotspots you risk becoming a victim of identity fraud, with our Residential VPN your Internet traffic is securely encrypted keeping you and your data safe at all times.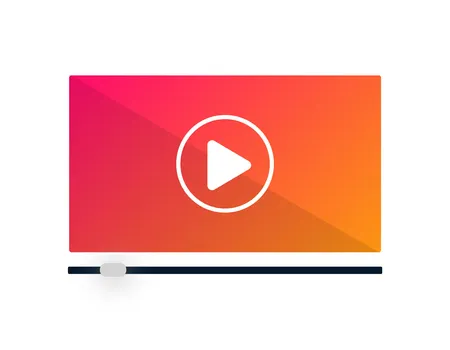 Streaming, Social Media, Betting
Streaming, Social Media & Betting websites are some of the more stringent when it comes to blocking traditional VPN services, with a Residential VPN IP address this is no longer a problem!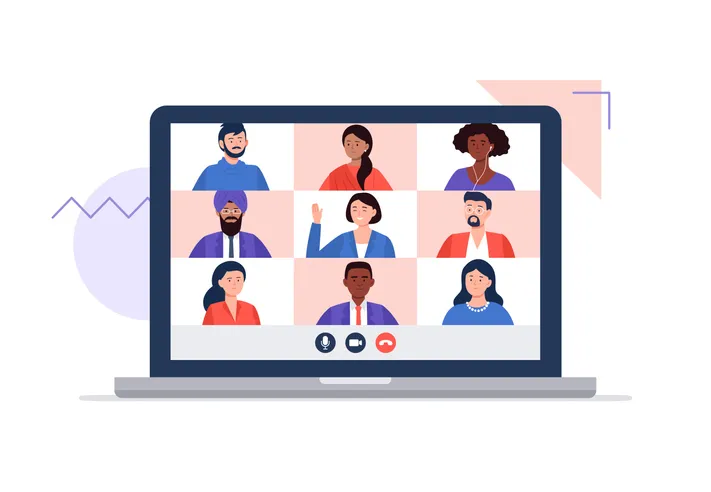 Remote Working, From Anywhere
With remote working now increasingly common, many people want a static IP address that they can take with them anywhere they go. Remote work from anywhere, whilst still appearing to be in the UK, using a UK broadband connection!
UK
 Mobile proxy
Unbeatable for bots and automated tasks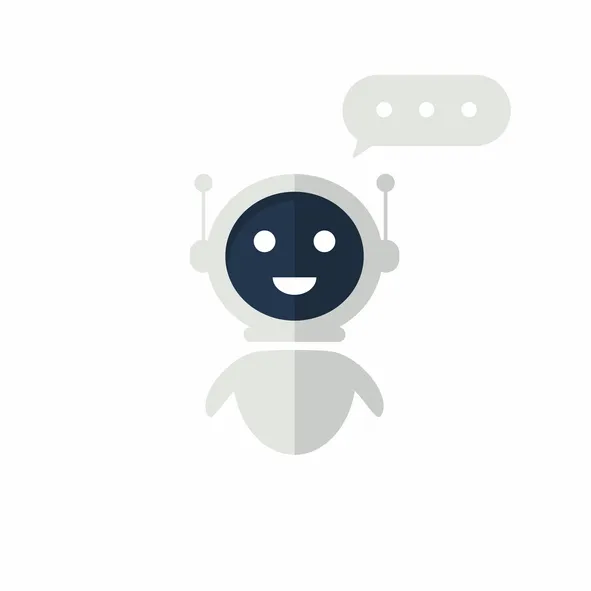 Ideal for automated Bots
Mobile Data connections are special, as they share 1 IP address with hundreds if not thousands of other 'real' mobile users at the same time. This makes them ideal for running automated bots or tasks.  Should an IP address ever get blocked, it can be easily changed.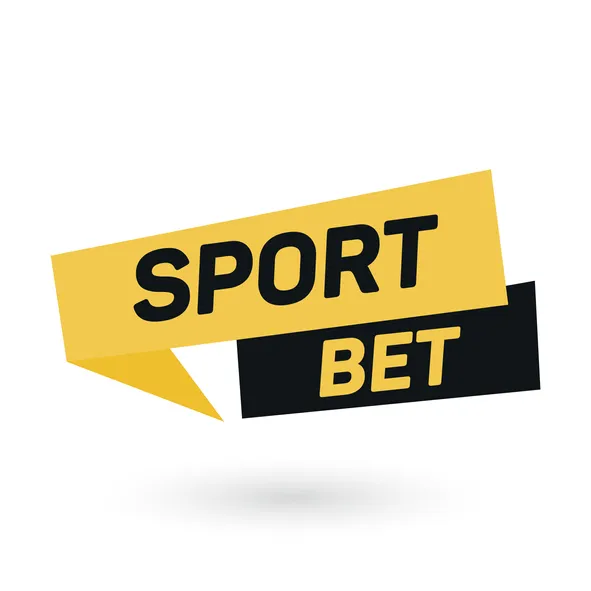 Sports Betting
A Mobile Proxy is ideal for sports betting, allowing you to use bots or other automated tools.  Easily take advantage of sign-up bonuses, run with multiple accounts.  Easily integrate our UK Mobile Proxy with any automation service that supports HTTP, HTTPS or SOCKS5 proxy servers.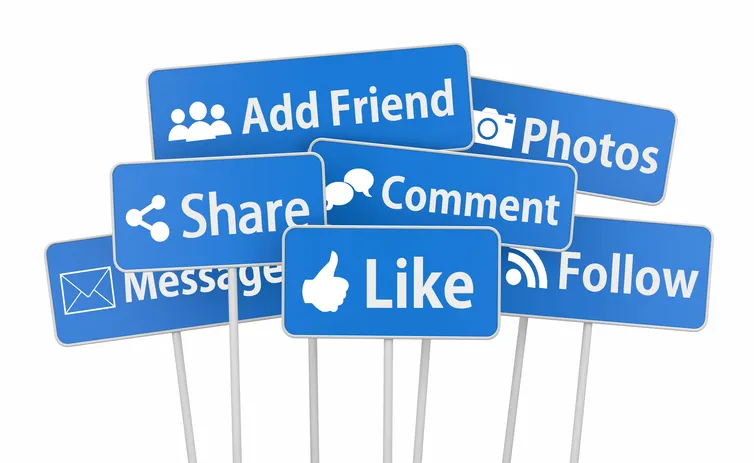 Social Media Management
Social Media management often requires using a number of accounts, to build followers, post content and increase the account reputation. Using a UK Mobile Proxy you can appear just like any other UK mobile data user, reducing the chance of problems and account restrictions.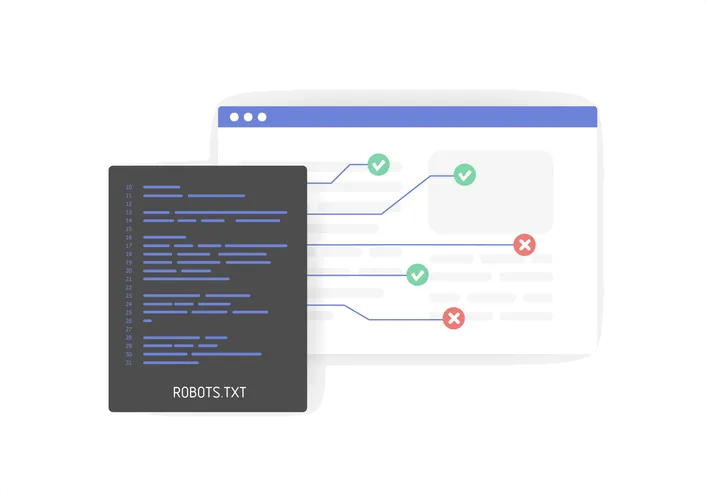 Web Scraping
Web scraping with a standard VPN or regular proxy, your application will still  see frequent blocks.  Websites expect to see multiple queries from mobile data IP addresses, due to the way the mobile networks share IP addresses with large amounts of 'real' users. This makes a UK Mobile Proxy ideal for web scraping.
Copyright © 2023 StreamVia Limited.
Registered in England, No. 07799576.